WEB DESIGN - WEBHOSTING SERVICE
WEB DESIGN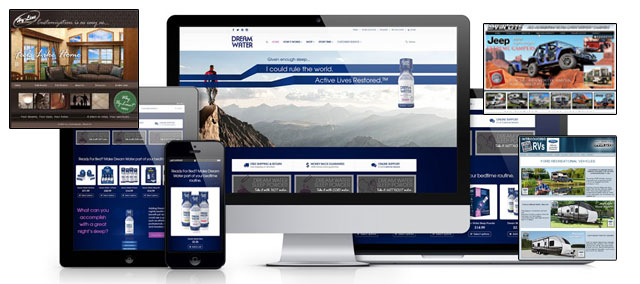 Your website may be the first, hopefully not the last impression your customer ever sees. Don't leave your company's image to just anyone. We specialize in web development services to deliver the message you want in a manner that is effective both in bandwidth and content with a balance of cutting edge technology.

Is your site delivering all it can? Is it in need of a little face lift?

At djmiller.net Services, web design, services, quality and affordability are finally united. We are committed to developing web sites that are creative, easy to navigate, with the correct balance of cutting edge technology designed to make your clients feel at ease whenever they visit your site.

We're a full-service design studio and can help you establish or expand your on-line presence. From photography, design, hosting, domain registration to search engine optimization (SEO), we take care of all your on-line needs.

Be sure to check out our portfolio.

Web Site Promotion - Already have a site but little traffic? Let us analyze your site and put together a plan that puts you ahead of your competition.

---
WEB HOSTING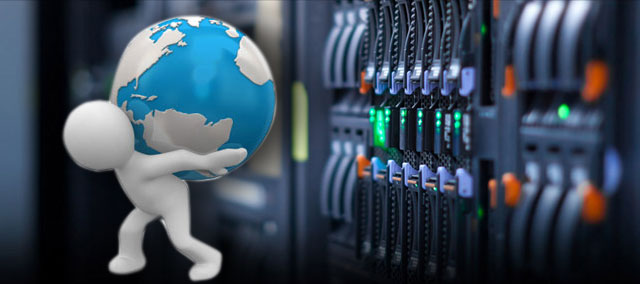 PREMIERE BUSINESS CLASS HOSTING

Not one size fits all and that is why we have two offerings, Premiere Business Class or Standard LiteSpeed w/ cPanel. Our Premiere Business Class package is hosted on our server located in the Data Constructs state of the art data center in Kalamazoo Mi. Offering multiple diversified fiber optic Network Access Points, the data center has better than a 99.9% uptime.

An advantage to this package is there are no traffic or disk space allocations. We can offer this because we do not have thousands of hosts on one server only our design clients. (Refer to our service agreement for additional details)
Because this is on our dedicated server, Business Class e-mail is included utilizing SmarterMail.
Business Class e-mail
Our Virtual Mail Server Packages allow the administrator to run their own mail server without the costs of equipment. The package allows you to add/change/delete users at will, from a web interface that can be personalized for your company. Users can access their mail from anywhere in the world, as well as use any mail client on their pc's. Packages include management and administrative tools to effectively manage your Virtual Mail Server.
STANDARD LITE SPEED W/CPanel by Michiana Hosting a division of djmiller.net Services
This package is recommended for personal or business sites that do not require unlimited traffic and webspace. There are two standard packages we offer for LITE SPEED, PERSONAL and BUSINESS. The standard Personal (for family or personal use), alows 100MB of webspace and 2000MB of traffic. The Business package increases the webspace to 250MB and traffic to 4000MB. Both packages offer cPanel access and allow for 1 click installation of the most popular scripts such as Wordpress and Joomla.
Custom packages for either PRIMERE or LITE SPEED are available all the way up to dedicated servers.


A+,Network+,Inet+,MCP,MCSA Certified